We Collaborate And Together We Evolve.
---
Sparkle: the right partner to access Amazon Web Services (AWS)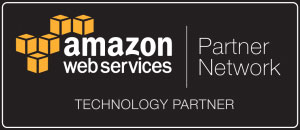 Take advantage of our proprietary infrastructure which makes Sparkle your best option to enhance your Amazon Web Services' performance via a dedicated and reliable path from all European Countries including Italy, Greece and Turkey, where on top of international and domestic capabilities we also offer local advanced cloud services.

Sparkle's solution also caters to AWS customers in the Mediterranean Basin, Africa and the Middle East with guaranteed of top quality performance.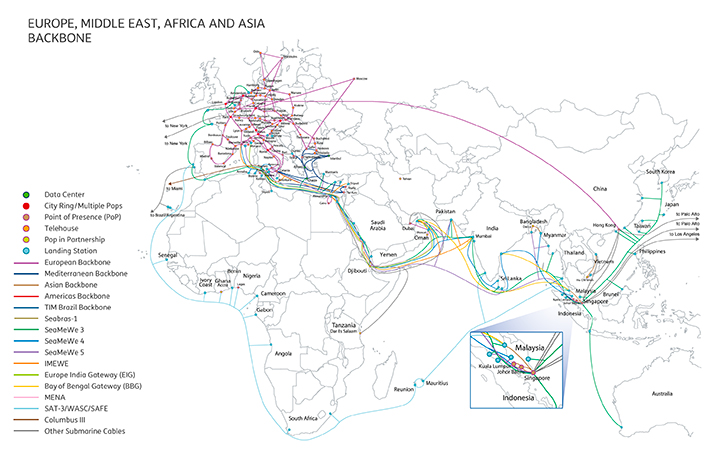 Take a deeper look at our Global Network Coverage and find out our wide portfolio of Corporate Solutions ranging from Managed Bandwidth to IP MPLS and Ethernet solutions.
About Sparkle
Sparkle is the wholly owned subsidiary of TIM Group (NYSE:TI) with the mission to develop and consolidate the Italian telco's international services business. As a leading global carrier and through a global backbone of around 530.000 km of fiber, Sparkle offers a full range of IP, Data, Cloud, Data Center, Mobile Data and Voice solutions to fixed and mobile operators, Internet service providers, Media and Content providers and to Multinational enterprises. Its sales force is active worldwide and distributed over 36 countries.