18 December 2022
Sparkle and Il Sole 24 Ore for an up-to-date innovation perspective
Sparkle and Il Sole 24 Ore, the most widespread Italian economic-financial newspaper, come together for a new collaboration to share the company's latest innovations and initiatives. This page is updated with articles that explore the telecommunications world in which Sparkle plays a fundamental role. Stay tuned!
4. Sparkle, with Enterprise Voice Suite customers feel at home
Due to the large-scale adoption of remote working, companies are redesigning business models by breaking down geographical boundaries to bring workers, customers and markets closer together. It is in this context that Sparkle's Enterprise Voice Suite was born, a complete set of global telephony services designed for companies with multinational needs.
Read the full article here (in Italian)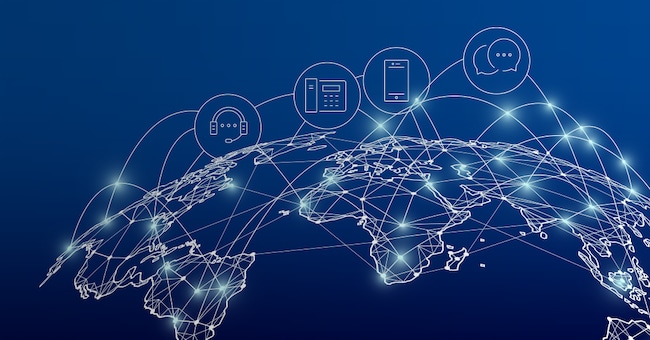 3. Cybersecurity, Sparkle's SD-WAN super-network even more secure
Sparkle's SD-WAN offer, based on the best technologies available on the market, supports the evolution of classical corporate networks towards new Software Defined connectivity models by providing customers with the best SD-WAN solution - customised to their specific needs - together with direct and secure access to the main cloud service providers. Sparkle's extensive international presence allows for hybrid, secure and low-latency connections globally, thus overcoming the limitation of normal technology providers.
Read the full article here (in Italian)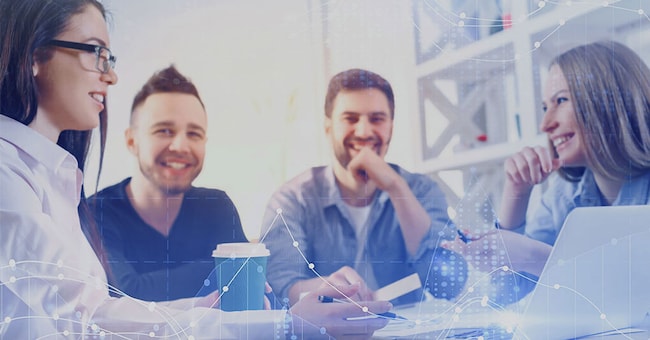 2. Sparkle, the future is in the cloud
Sparkle, as Google Cloud Integrator, confirms itself as the ideal partner to support the digital transformation of universities and research centres thanks to its innovative multicloud solutions and the OCRE Cloud Framework, which is a standardized contractual vehicle and procurement process offering an easy, safe, predictable and controlled modality to purchase cloud solutions.
Read the full article here (in Italian)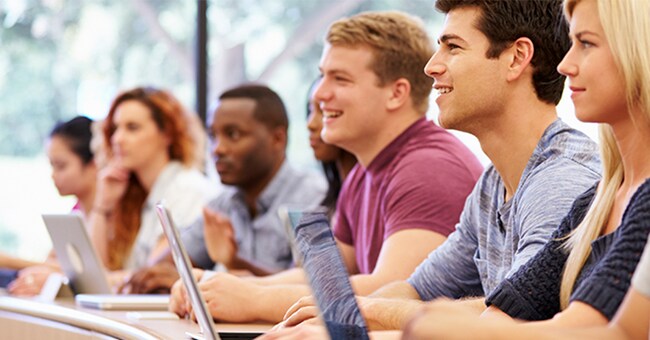 1. Sparkle, the digital transformation that goes around the world
2022 is the year of prestigious awards for Sparkle, the global operator of the TIM Group, which confirms itself as the ideal ally to support the digital transformation of Italian companies with a strong international vocation, thanks to innovative solutions and constant attention to improving the customer experience.
Read the full article here (in Italian)