10 January 2022
Sparkle "Saper Fare"
Sparkle is glad to launch a new video dedicated to its "Saper Fare".
The video is conceived to present an Italian excellence within Expo 2020 Dubai and underline the role of Sparkle in connecting the world and enable thoughts, feelings, ideas to cross the oceans, travel over the mountains and span the deserts.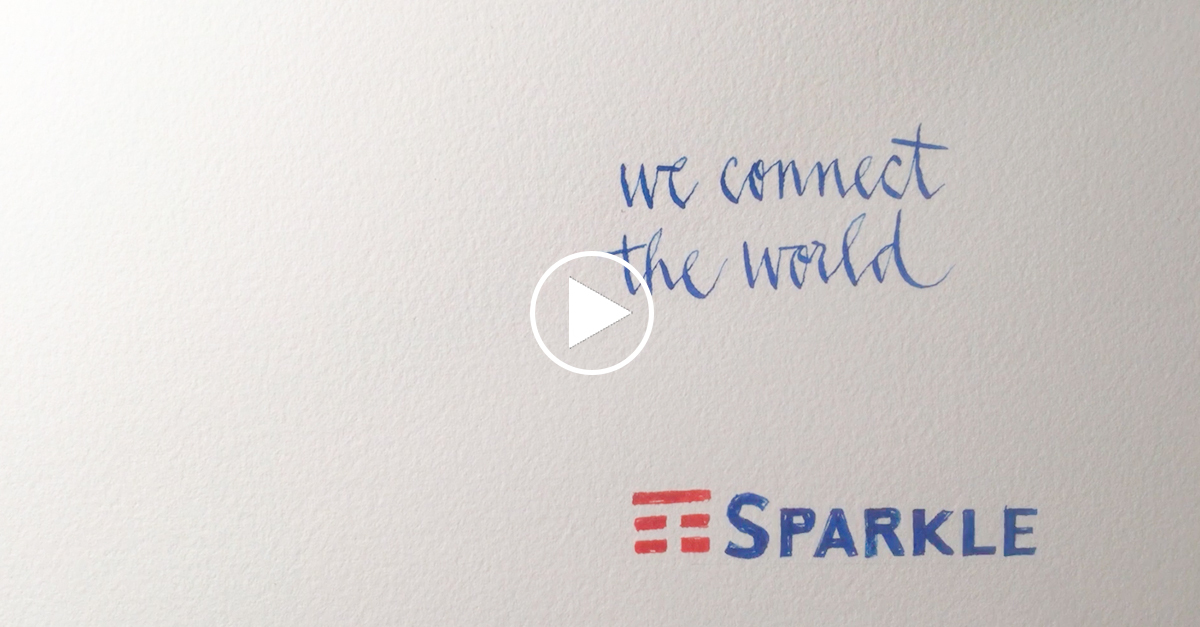 We connect the world, this is our "Saper Fare"