17 November 2022
Enrico Maria Bagnasco appointed new CEO of Sparkle
Elisabetta Romano maintains her role as Board Director
Rome, 17 November 2022
TIM announces that the Board of Directors of Sparkle, which met today under the chairmanship of Alessandro Pansa, has co-opted Enrico Maria Bagnasco as Chief Executive Officer.
Elisabetta Romano, Chief Network Operations & Wholesale Officer of TIM, will maintain her role as Board Director.
Sparkle's Board of Directors expressed its heartfelt thanks for the important work done by Elisabetta Romano and the best wishes to Enrico Maria Bagnasco for this new important challenge.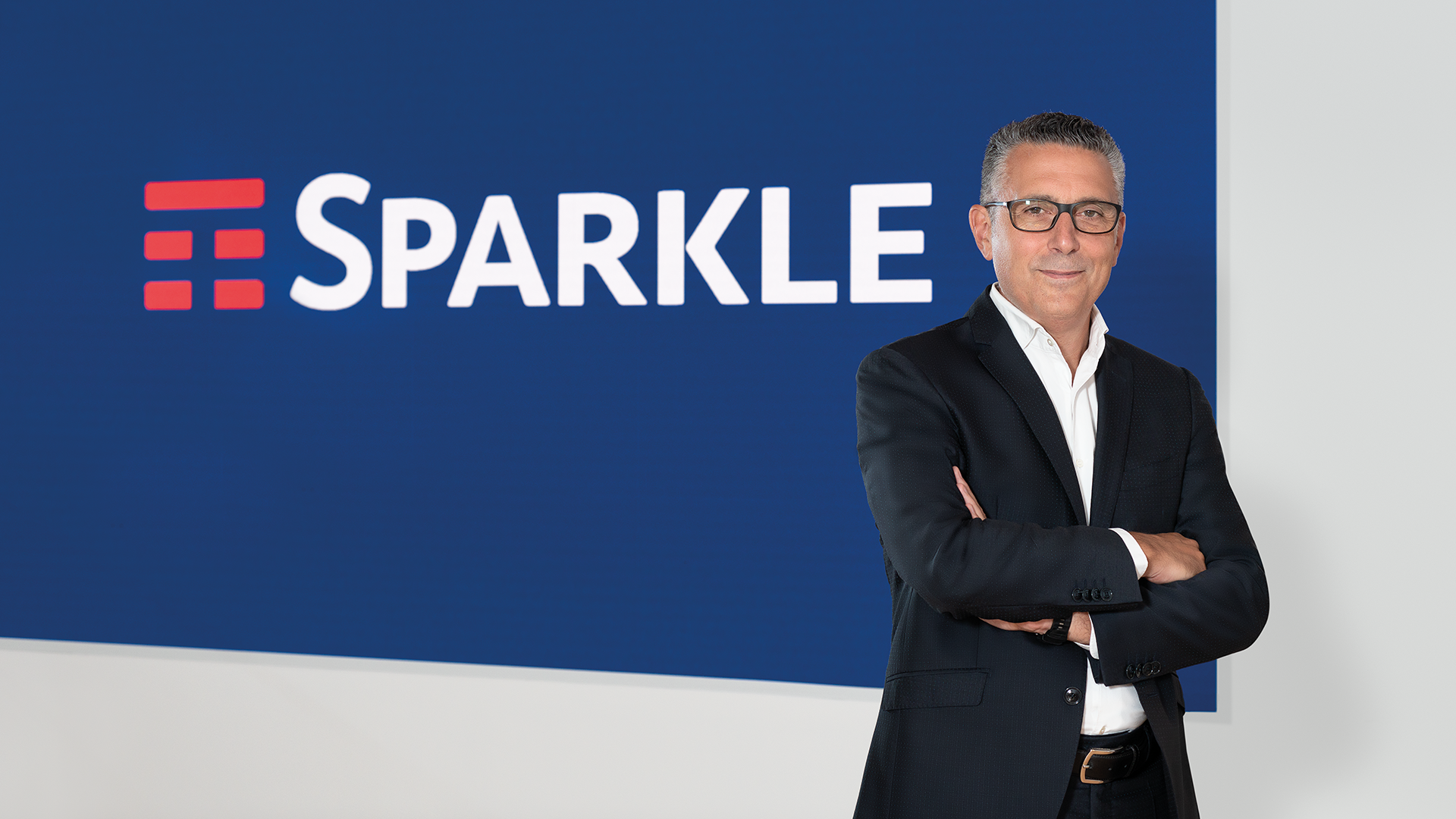 Media Contacts
+39 06 368 78231
sparkle.communication@tisparkle.com
Twitter: @TISparkle