16 May 2019
Sparkle Is Back in Communication with a Video on Its Global Network
The new video highlights Sparkle's international network and leadership
Rome, 16 May 2019
Sparkle, the first international service provider in Italy and among the top ten global operators, is back in communication starting from today with a new video dedicated to Sparkle's network that enables "The World's Communication Platform" announced by the company's payoff.
The narrative focuses on Sparkle's global network, a 530,000 km fiber-optic system, technologically advanced and in continuous expansion to deliver the most sophisticated communications.
The new video shows the journey around the Earth of a spark (which recalls the company name) that illuminates the terrestrial and submarine cables of the optical fiber as it passes through them.
The symbolic itinerary of the spark begins and ends in Europe, passing through Africa, America, Asia and the Middle East. The scenes of the connections that branch on our planet alternate with aerial views of some international locations, chosen to set the story of the records achieved by the company in each area, reflecting Sparkle's leadership in the international telecommunications market.
At the end of the video, a 3D animation transforms the terrestrial globe into the graphic representation of the five product platforms, protagonists of the 2017 re-branding campaign: IP & Data, Cloud & Data Centers, Corporate, Mobile and Voice.
Sparkle's positioning as "The World's Communication Platform" - an intelligent platform which generates new value through the interactions between customers, suppliers and partners - is strengthened by the use of the 3D visual of the institutional campaign and renewed by new messages that substantiate it.
Planned on web and social channels, the video will also be featured on the most important international trade media starting from the end of June during the International Telecoms Week (ITW), the most important event for the international wholesale industry that will take place in Atlanta from 23 to 26 June.
Sparkle Media Contacts:
+39 0652745867
sparkle.communication@tisparkle.com
Twitter: @TISparkle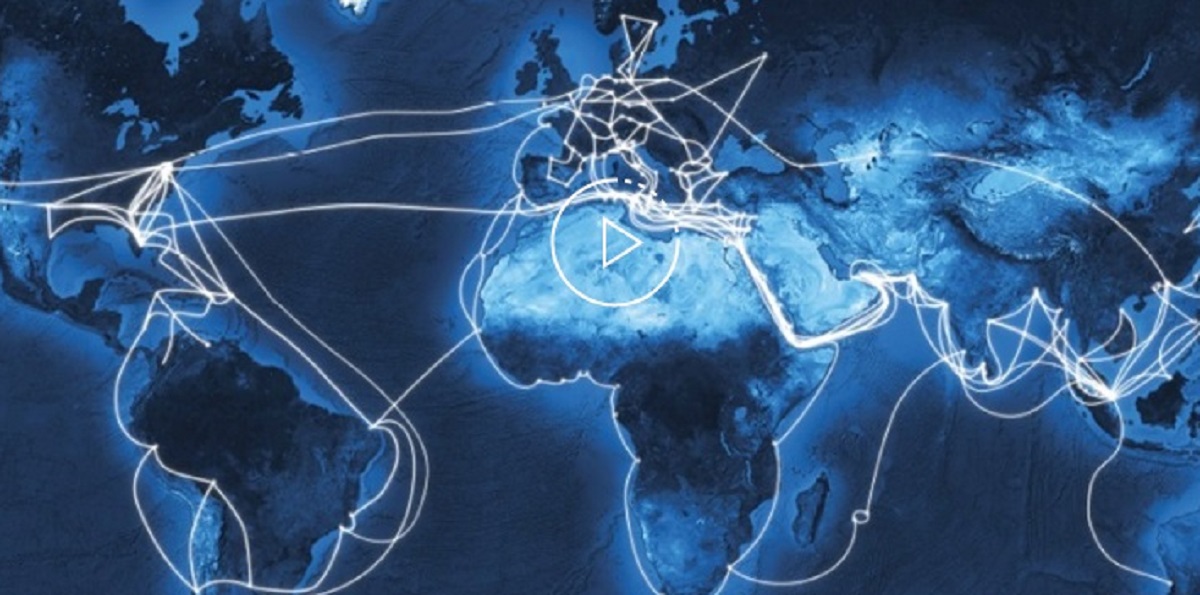 "The World's Communication Network"
Credits:
Agency: Havas Milan
Creative Direction: Filippo Marrè Brunenghi
Video Production: Watermelon