09 November 2020
Sparkle is Gold Sponsor at MEF Infinite Edge Series
Sparkle is happy to support as Gold Sponsor the new MEF Initiative, the Infinite Edge Series - a multi-month, 10-part series of immersive, half-day digital events - which will showcase industry luminaries, executives, and subject matter experts from across the world who will share their vision, experience, and expertise on digital services, networking, automation, and the edge.
Episode 1 | 18 November | 4:00pm - 7:00pm CET (10:00am–1:00pm EST)
SD-WAN: Infinite Hype or Infinite Possibilities?
SD-WAN is one of the hottest networking markets, with enterprises embracing SD-WAN for many productivity-enhancing benefits. As applications move to the cloud and rapid changes in remote workforce demands shift to the network edge, SD-WAN services and technologies are now a critical step along the digital transformation journey.
In the first episode of MEF Infinite Edge, we discuss all that SD-WAN has to offer with industry executives, analysts and subject matter experts, including application performance guarantees, centralized visibility & control, cost savings, and optimized cloud connectivity and agility.
Among the speakers, our Gabriele Laghi, head of Edge, Automation & Virtualization Engineering. Register here!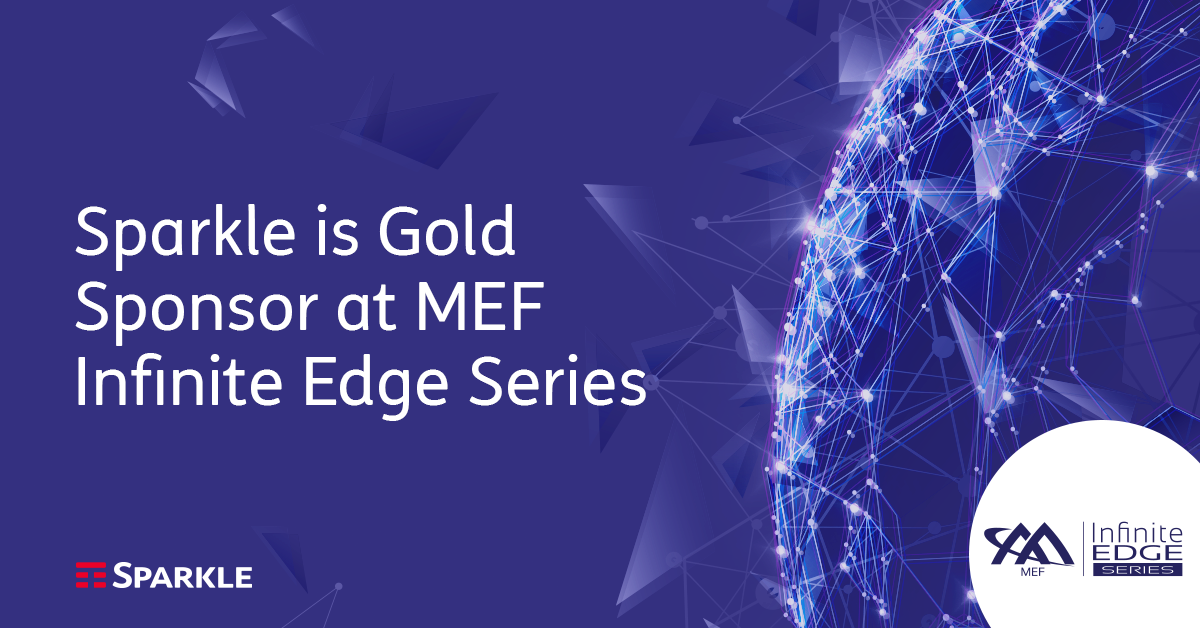 > Read the whole program and register here to attend